Use technology for positive impact!
Define

the

Digital

Assistant

for

your
Define your principles
Align Stakeholders through Stakeholder Truth

Product Vision Guidelines for you team.

Enables your teams in delivering their best work

Adds meaning & purpose to your design effort

Your Samurai sword for decision making

A project definition e-book and Design Principles Posters for your Digital Assistant.
The world needs your just cause, a 2 day workshop.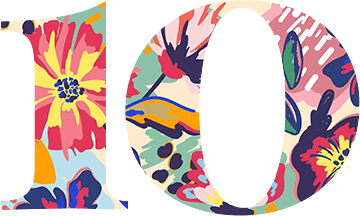 I AM SEARCHING FOR INNOVATION AGENCIES & BRANDS WITH A PURPOSE! PEOPLE WHO ARE READY TO INNOVATE HOW WE DESIGN INTERACTIONS WITH OUR CUSTOMERS IN THE DIGITAL SPACE.
A shift from hype to help
I truly belief Conversational Design is best suited for Service Design as we can easily close gaps in our experience journeys based on time, context & location. It's important to note that Conversational Design has three trends:
Voice Interfaces
Chat bots
Conversational Graphical Interfaces (You are here)
As Voice-interfaces and chat bots need serious time to mature, or can't handle complex interactions, I focus on Conversational Graphical Interface.
I am creating a pool of brands who belief that designing applications in pages, is time-consuming, inefficient across channels and does not help in creating seamless, frictionless & fluid experiences. Nor does passive page based design give your brand a voice in the digital space. Something even the biggest Brand Agencies are still struggling with.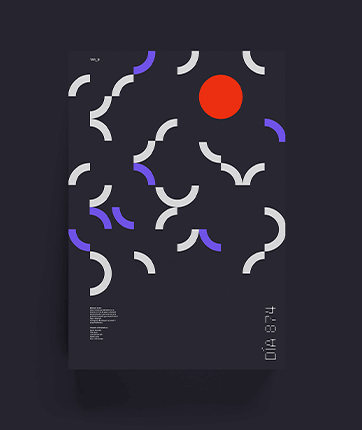 The most effective way to identify micro-frustrations; small negative emotions triggered by interactions with your brand or application. Micro-frustrations make people decide to go elsewhere.
Book your UX review today! →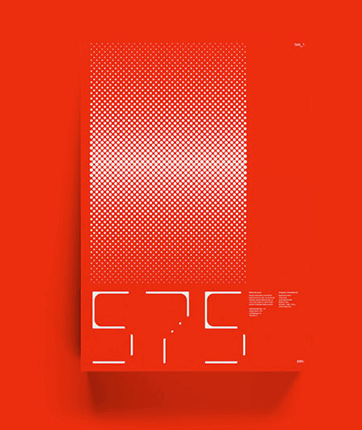 I am a big believer in conversational design and the new design potential it brings. These are my conversational design principles.
Download the list for free →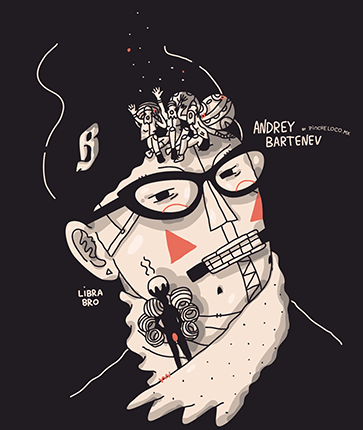 Want guidance in doing a proper UX review of you application? I created a helpful step by step guide. Free for all. Read more →
Design Strategy Courses
for Digital Assistants
Shift your mindset from Applications towards building Digital Assistants with Design Principles
I experience review projects and asses what you are building. Are you building around human activities? Are you using empathy? Do you focus on needs, aspirations and desires?
Learn more→
I help brands, companies and teams bridge their customer experience gaps and work more efficiently by building their Digital Assistants.
Stellar UX Toolkit →
NIELS KIJF, 2020, AMSTERDAM
Tip: Swipe left en right to switch testimonal. Touch to hold.
I worked with Niels for around 2 years when we were developing a new color system for our global customers. Niels re-designed the UX/UI and produced a great result. He is an easy-going and likable person and was a pleasure to work with. I strongly recommend Niels for freelance UX/UI projects.
I worked with Niels for over a year, but if feels as much longer due to how intense this period was.

I hired Niels as a Freelancer to initially do the the Visual Design for the consumer brand MVP, but I was tremendously wrong when I thought he would be limited to it. He did that with one arm and with the other he dived together with the team in huge amounts of data and researches and helped a lot in the UX and in many discussions of Digital transformation and the methodology used on the project development.

Niels also did the UX/UI for the professional brands that contained lots of challenges. Not limited to that, Niels is a extremely curious, open minded and creative professional with great skills to innovate and support digital projects.

For sure someone that I'm not only proud to have great conversations when it comes to trends and out-of-the-Box ideas and Startup projects, but to have as a friend. Definably someone that I would like to work again in my team and company.
Head of Data and Digital Media
Niels Kijf created a brand identity for our travel company Tears for Tigers Travel that exceeded expectations several times over.

Niels began the process by sitting us down in a very casual environment to interpret, understand and determine the fundamentals to the brand and the business.

The whole process was extremely natural and allowed the true elements and essentials to be told in the story, thus reflected in the identity of the company. From they're a logo, brand shapes, business cards, marketing material and compliment cards were created.

Throughout the design process, Niels was attentive, efficient and a fantastic listener.

I highly recommend Niels for any company looking to create, design or identify their business.
Working with Niels on the responsive website of Kieskeurig.nl was great. He was very flexible in working hours and had a good understanding of our business and the goals our website has. He also has a good understanding of optimizing and designing for multiple screens from smartphone to tablet to desktop.
Product Manager Kieskeurig.nl at Sanoma Digital
Want to take positive action?
Help your team perform at their peak by making your brand conversational!
Humanizing technology means designing technology to be better for humans and better at interacting with humans.
My mantra is to start building the Internet of value(s), by using Design Circular.
When design is used circular it becomes ethical, aesthetic & strategic. When design is used in a conveyor belt mindset is it just veneer.
Lets build a future we want and work together.
Kind regards,
Independent Experience Director